Tourism
BERGRIVIER TOURISM
Tourism is recognised as one of the major contributors to the Bergrivier region's economy. The area boast a diverse landscape stretching from Velddrif on the Atlantic Ocean coastline in the West, to the towering mountains of Piketberg and Porterville in the East. The hinterland is the region's rural heartland – and is crisscrossed with a network of dusty farm roads, wheat fields and small Sandveld villages such as Redelinghuys, Aurora and Eendekuil. The Sandveld, known for its arid landscape, in spring blooms into a kaleidoscope of colour. The Bergrivier Region is a mere 160 kilometres from Cape Town and makes for the perfect weekend destination. Come and recharge your batteries in a calm and tranquil environment – come to Bergrivier where visitors become neighbours!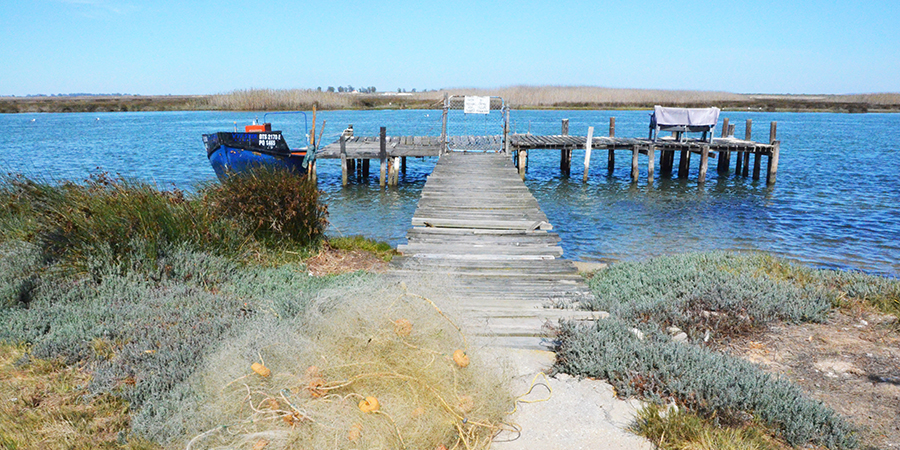 The Berg River provides for numerous water activities, as well as birding. The Velddrif estuary is known for its wader colonies and its spectacular flamingo displays. The coastline and river also attracts anglers all year round.
Another cultural experience is a visit to historic Bokkomlaan in Velddrif. Here one can smell and see how, since early times, the bokkom has been dried and sold as a local delicatessen.
Contact Us
Phone: 022 783 1821
Email: velddrif@bergriviertourism.co.za
Website: www.velddrif.bergriviertourism.co.za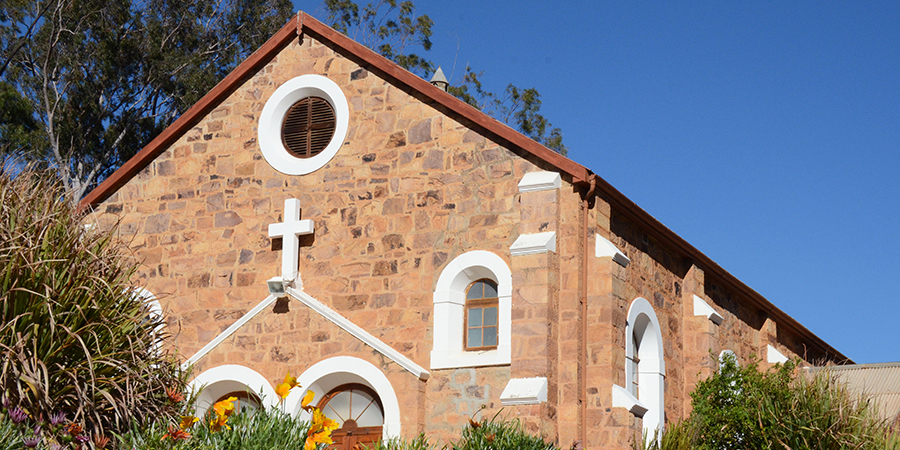 The Moravian Mission Station, Goedverwacht is nestled in the valley directly behind the Piketberg Mountain and has a rich history. Visitor experiences include guided walking tours, the Mill Museum and homestays. The people of the 'Kloof', as they refer to themselves, has many stories to tell and visitors can easily spent a weekend here.
Major annual events in the region include the Snoek en Patat Fees, Piket-Bo-Berg Cycle Challenge, Berg River Canoe Marathon and international paragliding competitions.
Contact Us
Phone: 083 872 7149
Email: toerismegoedverwacht@gmail.com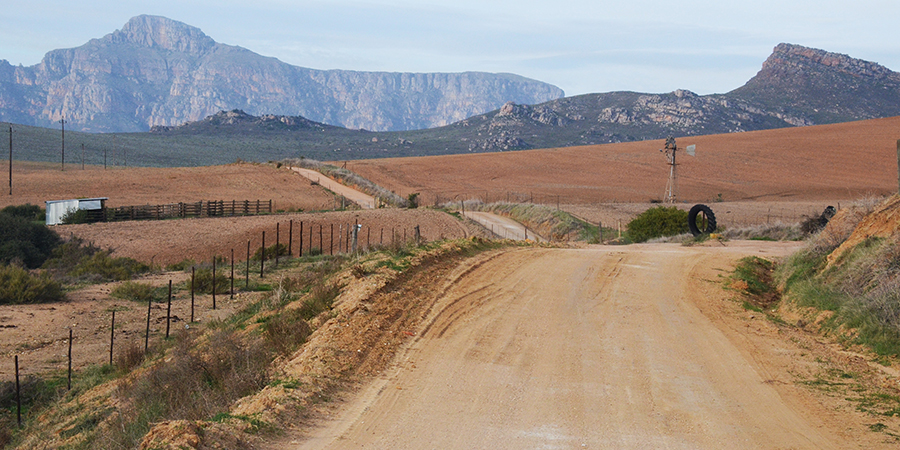 Bergrivier also offers three mountain escapes, Aurora-on-the-Mountain, Porterville-on-the-Mountain and Piket-Bo-Berg, where a wide variety of crops are harvested. Between August and November proteas are prolific in numbers, but the rest of the year will not disappoint floral enthusiasts. Fruit orchards, protea plantations and the spectacular views makes these hide-outs all year round destinations.
Contact Us
Phone: (022) 913 2063
Email: piketberg@bergriviertourism.co.za
Website: www.piketberg.bergriviertourism.co.za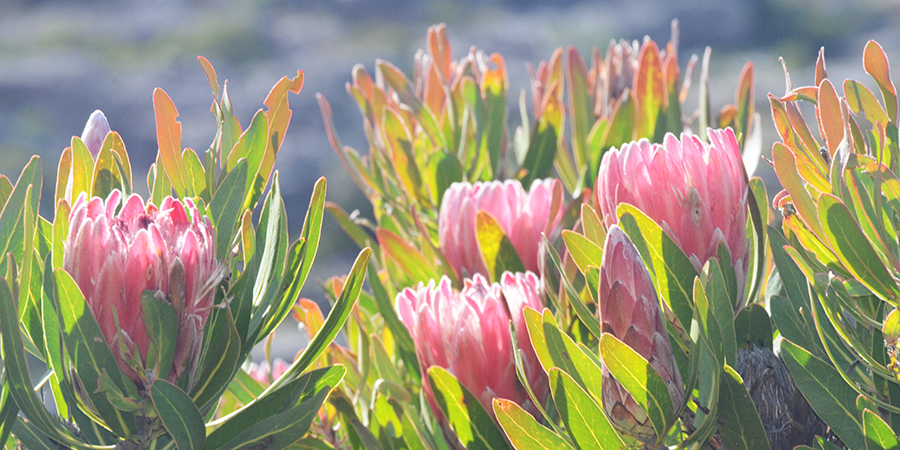 Waterfalls and rock pools are prolific in the Porterville area and are popular attractions.
The Bergrivier Region is a perfect destination for a seaside holiday; from hardcore adventure activities to eco-tourism options; breath-taking mountain escapes; birding excursions; waterfall hiking trails; wild flower drives and photography.
Contact Us
Phone: 022 931 3732
Email: porterville@bergriviertourism.co.za
Website: www.porterville.bergriviertoruism.co.za
Last published 30 September 2022